Who's the only choice for your residential or commercial HD video surveillance system?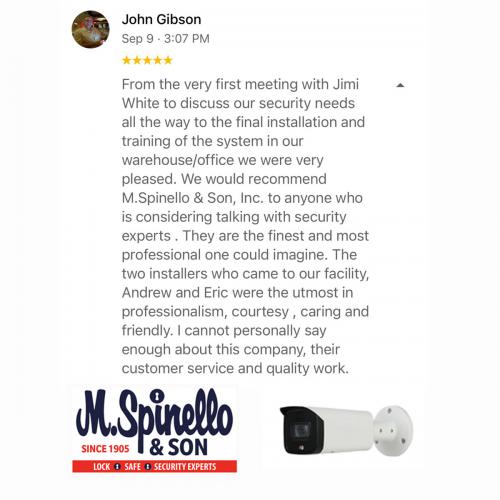 Are you experiencing these things?
" I was supposed to get a quote four weeks ago but never received it"
"They said they would call me back but never did"
" The quote was three times what they said it would be"
" I called them for service four weeks ago and nobody has showed up"
" They drive by my place every day but won't stop in to help me"
Your search for a responsive, dependable, reliable, experienced security company is over!
Call the HD video surveillance pros first at
(815) 963-0495
today!
---
Posted In:
Expertise
-