How can I protect the exterior of my home?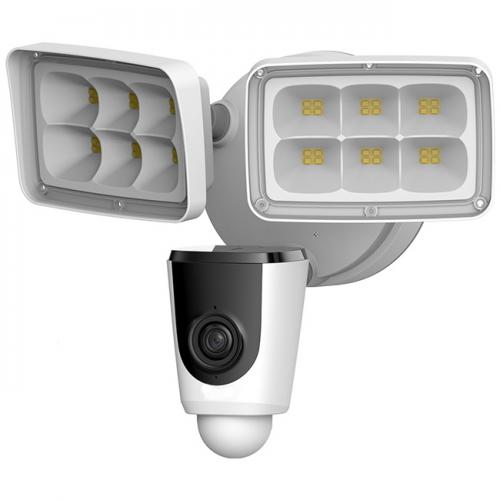 It's a scary world we are living in these days!
Scare off intruders with our new Wi-Fi floodlight camera from Rockford's # 1 Security Team! This camera features a 110 decibel siren, an LED motion light, and a built in microphone and speaker. Turn on a siren, speak to individuals and light up your yard with LED lighting on this all-in-one residentail video surveillance solution.
You can also receive push alerts directly to your smart phone every time an intruder enters your property. These Wi-Fi floodlight cameras are installed where current outdoor lighting is already in place. Add a digital video recorder and store your video for a two to three week period. We pride ourselves with bring our customer's the latest, next generation locksmith and security solutions.
---
Posted In:
Tips and Tricks
-