Cloud Based Access Control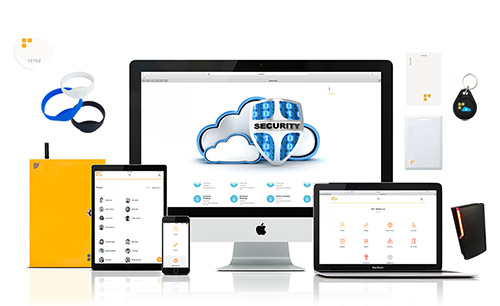 Rockford's # 1 Security Team's cloud access control systems make perfect sense!

Cloud access control equipment saves you money right out of the gate. The cloud based access access control equipment is less expensive than non-cloud based access control equipment. The annual cloud software subscription in very affordable and in time, will also reduce costs. There is no need to keep upgrading you computer or PC, no expensive software updates, no data conversion or equipment upgrades like non-cloud based systems.

And you can access your cloud based software on any device, smart-phone, PC, tablet, I-pad, or laptop which leaves programming of the cloud based software so versatile.
Read more at: https://mspinello.com/…/2…/cloud-card-access-control-systems
Call the cloud access control professionals at (815) 963-0495
Providing Cloud Access Control Solutions / Not Promises!
---
Posted In:
Tips and Tricks
-