Security Gates
Rockford IL Loves Park IL Machesney Park IL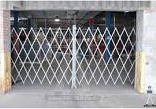 (815) 963-0495
COMMERCIAL SECURITY GATES
INDUSTRIAL SECURITY GATES
RETRACTABLE GATES / SWINGING GATES
COLLAPSIBLE GATES
SCISSOR GATES / ACCORDION GATES
HALLWAY SECURITY GATES
GATE PADLOCKS KEYED TO THE SAME KEY
PROFESSIONAL INSTALLATION
NO OUTSIDE SUB CONTRACTORS
FREE ESTIMATES
5 STAR AFTER THE SALE SUPPORT
TRUST THE PROS SINCE 1905


M. Spinello and Son provides professional installation of retractable, collapsible and swinging commercial and industrial overhead door security gates.
Our professional swinging and retractable commercial and industrial overhead door security gates provides the upmost security while providing your facility with ventilation in the warmer spring and summer months. We provide security gates for every commercial and industrial application.
We offer heavy duty overhead door gates, commercial security gates, industrial security gates, accordion security gates, scissor gate, galvanized security gates, garage door security gates, barrier security gates, folding security gates, hallway security gates and custom security gates.
We provide free estimates and professional installations for the Rockford IL, Loves Park IL, Machesney Park IL and surrounding areas in northern Illinois. We provide the complete overhead door security gate solution for commercial and industrial facilities in northern Illinois. Reliable overhead door security gates and professional installation!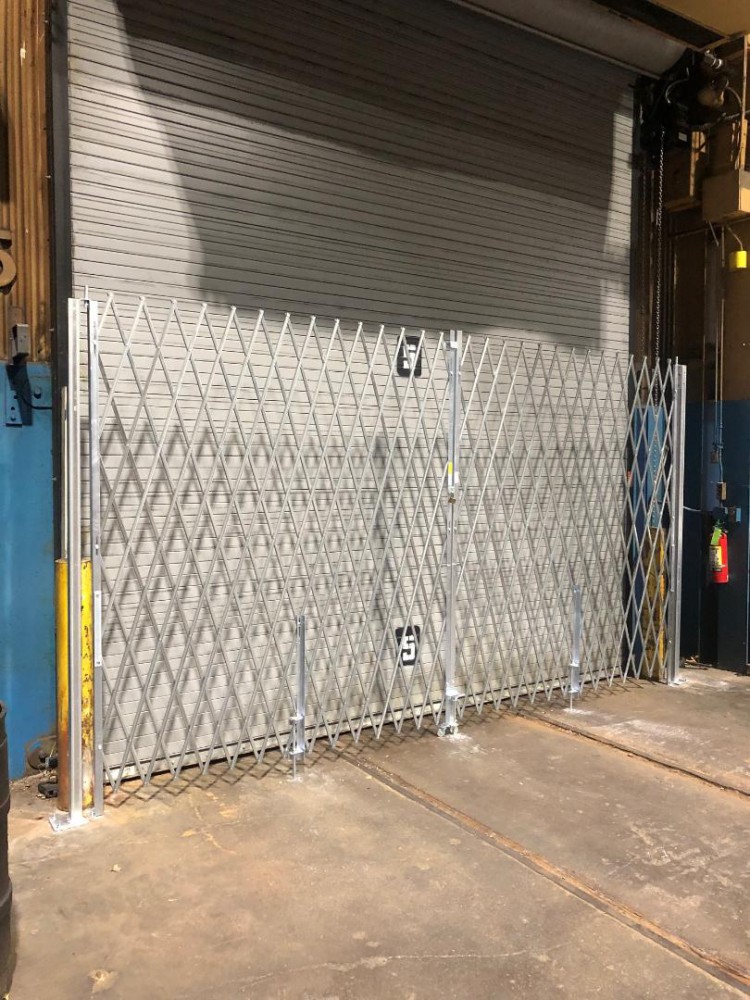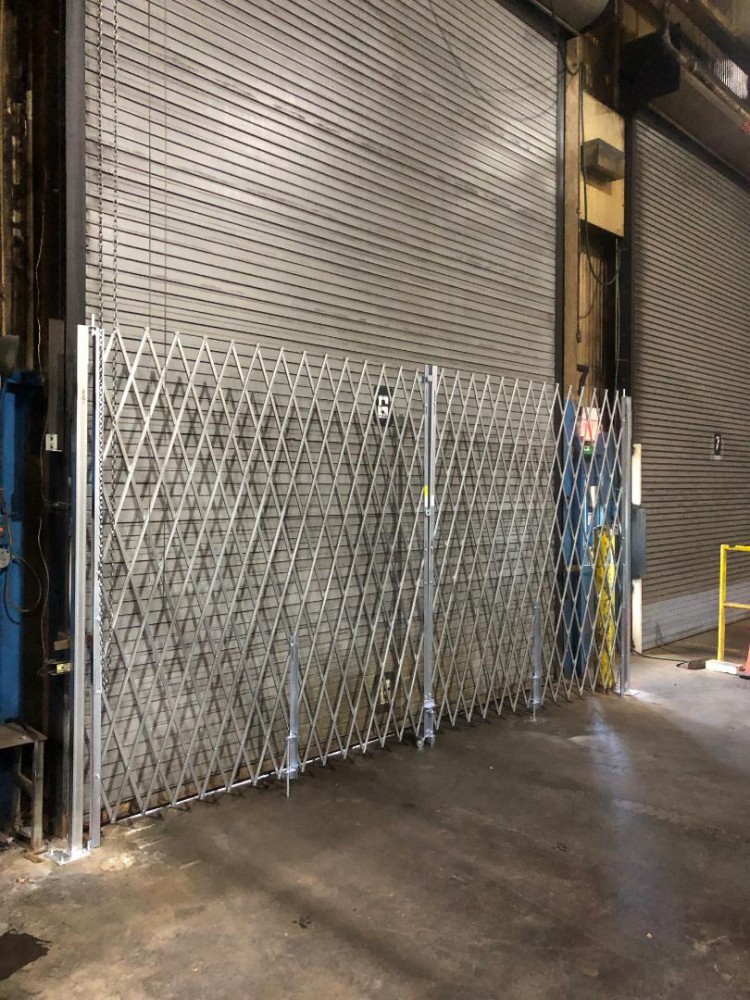 See our photos above for our latest installations.

Call Rockford's #1 Security Gate Installation Company for a free- onsite estimate and fast turnaround on all security gate projects!

(815) 963-0495