Re-keying Locks
Rockford IL Loves Park IL Machesney Park IL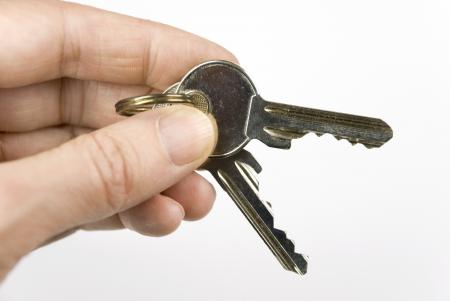 (815) 963-0495

OTHER LOCKSMITHS REPLACE YOUR LOCKS AND OVERCHARGE!
DON'T REPLACE YOUR LOCKS! WE CAN RE-KEY THEM FOR MUCH LESS!
SAME DAY REKEYING SERVICE
NEW LOCK AND DEADBOLT INSTALLATIONS FOR HOME OR BUSINESS
COURTEOUS AND KNOWLEDGEABLE LOCKSMITH TECHNICIANS
FREE ESTIMATES OVER THE PHONE
TRUST THE PROS SINCE 1905


M. Spinello and Son Locksmiths offer a can re-key your locks on your home or business. We are the area's experts in re-keying locks (rekeying locks) and we provide same day service in Rockford IL, Loves Park IL, Machesney Park IL and surrounding areas. We are the the largest locksmith in Northern Illinois Since 1905.
WE CAN CHANGE YOUR EXISTING LOCKS AND PROVIDE YOU WITH NEW KEYS!
Don't be deceived by other locksmiths advertising that if you lose your keys to your home or business, that you need to actually replace your deadbolt locks and your lock hardware. M. Spinello & Son can save you time and money by just rekeying your existing locks that are already in place. No need to replace your existing locks.
Call us today! (815) 963-0495