Security Cameras
Pecatonica IL Winnebago IL Cherry Valley IL Belvidere IL Byron IL Lena IL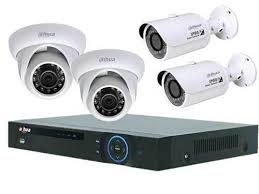 (815) 963-0495

NO MONTHLY FEES OR LONG TERM CONTRACTS EVER!
Trust Rockford's #1 Security Team
Over 40 years of experience
HD SECURITY CAMERAS WITH INFRARED
MOTION DETECTION RECORDING
SMART PHONE LIVE VIDEO MONITORING
PEOPLE AND VEHICLE ALERTS
HARD WIRED SYSTEMS
PROFESSIONAL INSTALLATION
FAST DETAILED FREE ESTIMATES
QUICK TURN AROUND TIMES
5 STAR AFTER THE SALE SUPPORT
ALL EMPLOYEES BACKGROUND CHECKED
TRUST ROCKFORD'S #1 SECURITY TEAM SINCE1905
MAKE SURE YOU ALWAYS HIRE A LICENSED SECURITY PROFESSIONAL IL. LICENSE # 192-000144

MORE 5 STAR GOOGLE BUSINESS REVIEWS THAN
ANY OTHER COMPANY IN NORTHERN ILLINOIS
(SEE BELOW)


Our latest video surveillance installation! Our systems work!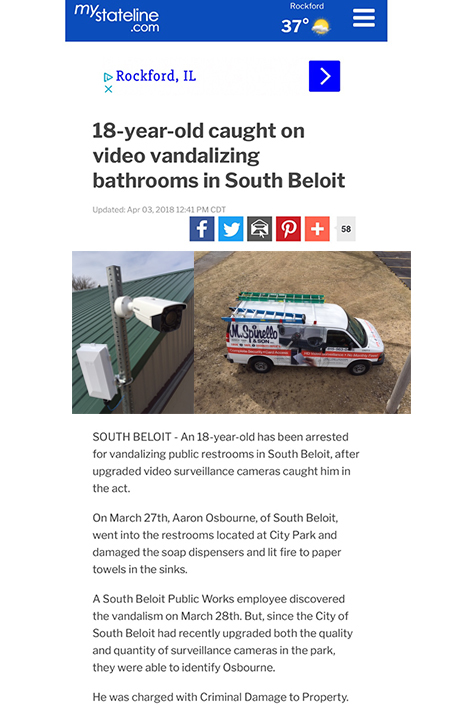 M. Spinello and Son Lock Safe Security Experts is the leader in
HD
video surveillance systems,
HD
security cameras,
HD
security camera systems and
HD
surveillance equipment for commercial and residential customers in Pecatonica IL, Winnebago IL, Cherry Valley IL, Belvidere IL, Byron IL, Lena IL and surrounding areas. We provide on-site security surveys, free estimates and professional installation. Most importantly,
we never oversell!
We also offer live video monitoring of your home or business on your smart phone as well with

no monthly fees or long term contracts ever!
Unlike alarm companies and internet providers who charge monthly monitoring fees for remote viewing and live camera monitoring from your smart phone, you can monitor our security cameras free without any monthly expense. You also own your equipment right from the start with no monthly maintenance fees or long term contracts! Free estimates.
We provide the most reliable and highest quality HD video surveillance equipment, more professional installation, better warranties, and the best customer service and support handes downall at the lowest price. We don't oversell and get the job done right, on-time, the first time and every time!
We also offer more inclusive and longer warranties than our competitors on all our our video surveillance systems on both equipment and labor and provide the best customer service and support period!
Serving Beloit WI, Roscoe IL, Freeport IL, Belvidere IL, Huntley IL, Winnebago IL and surrounding areas in northern Illinois and Southern Wisconsin.
We are family owned and operated since 1905. CALL THE PROS FIRST AT

M.

SPINELLO & SON

(815) 963-0495